ESCAPE is a new family photo project, was created with a passion for adventure and photographing nature by family members and photographers such as Elena Levkovskaya, Mykola Podopryhora and Tetiana Levkivska, Vasyl Zubach, Mykola and Olena Zubach.
ESCAPE is a hand-picked ready-to-print collection of photographs with iconic places from over 30 countries curated and brought to you by Elena Levkovskaya. Fina art prints have a massive selection of colour palettes and scenes to choose from so that you can update and brighten up your space whenever the mood you are looking for.
ESCAPE is a perfect way to visualize your next trips and journeys once the world is open again for adventures. For those, who are tired of sitting at home because of lockdowns and COVID restrictions.
Find your perfect prints from Australia, Argentina, Brazil, Cambodia, Chile, Egypt, France, Georgia, Greece, Hungary, India, Indonesia, Israel, Italy, Laos, Malaysia, Myanmar, Poland, Singapore, Spain, Sri Lanka, Switzerland, Thailand, The Philippines, the Vatican City, Turkey, USA, Ukraine, Vietnam and more.
A couple of words about photographers:
About Olena Zubach
Olena is an award-winning portrait and landscape photographer based in Kyiv, Ukraine. Her works are distinguished by the presence of earthy tones and calming scenes, perfect silent compositions. She is always searching for the right colour essence and eye-catching details, admires and works in natural light. Olena together with Mykola Zubach and their two daughters, strive to travel Europe every 6-9 months and have visited almost every European country.
About Mykola Podopryhora
Mykola is always looking for new experiences and the most hard-to-get points of the globe. Usually having long-lasting travels, from Asia to Brazil, he captures beautiful scenes from above & beyond using the drone and his camera. Mykola's works are vibrant and colourful. His collection contains sunsets, mountains, waterfalls and cute little creatures.
About Vasyl Zubach
Vasyl and technology often stand in one row. Vasyl loves to experiment with new released and self-made gear. Having said that not surprising that he chooses aerial and macro photography as his focus in photography, as these give him the most unexpected perspective of everyday things.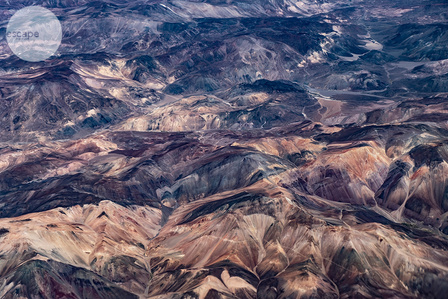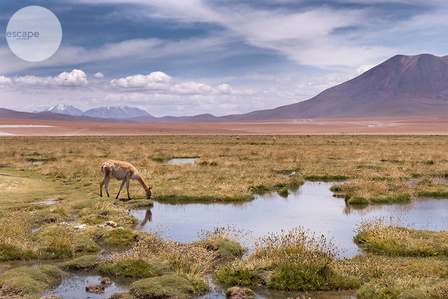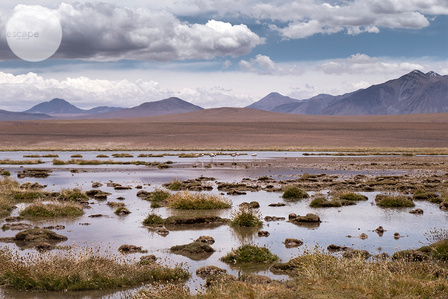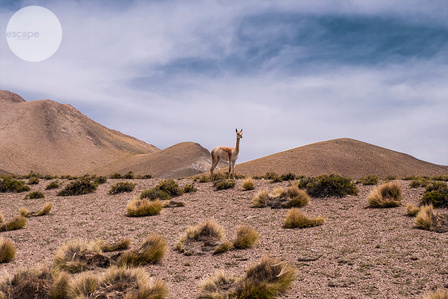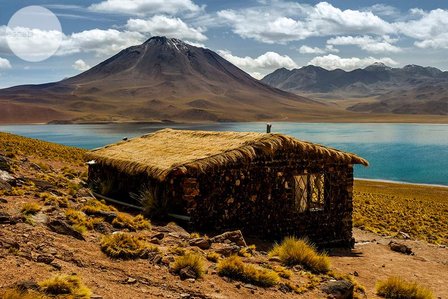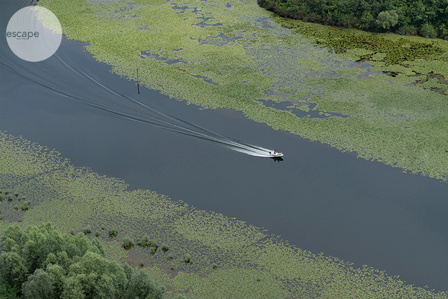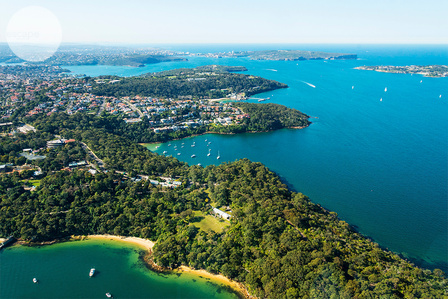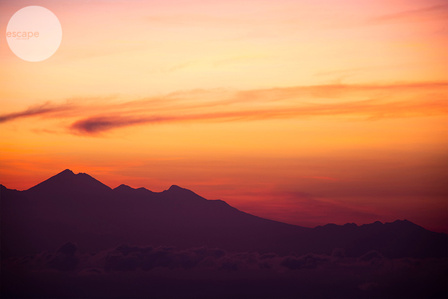 Please visit STORE to find your perfect print.